Give A Gift They Will Love
The Bridal Edit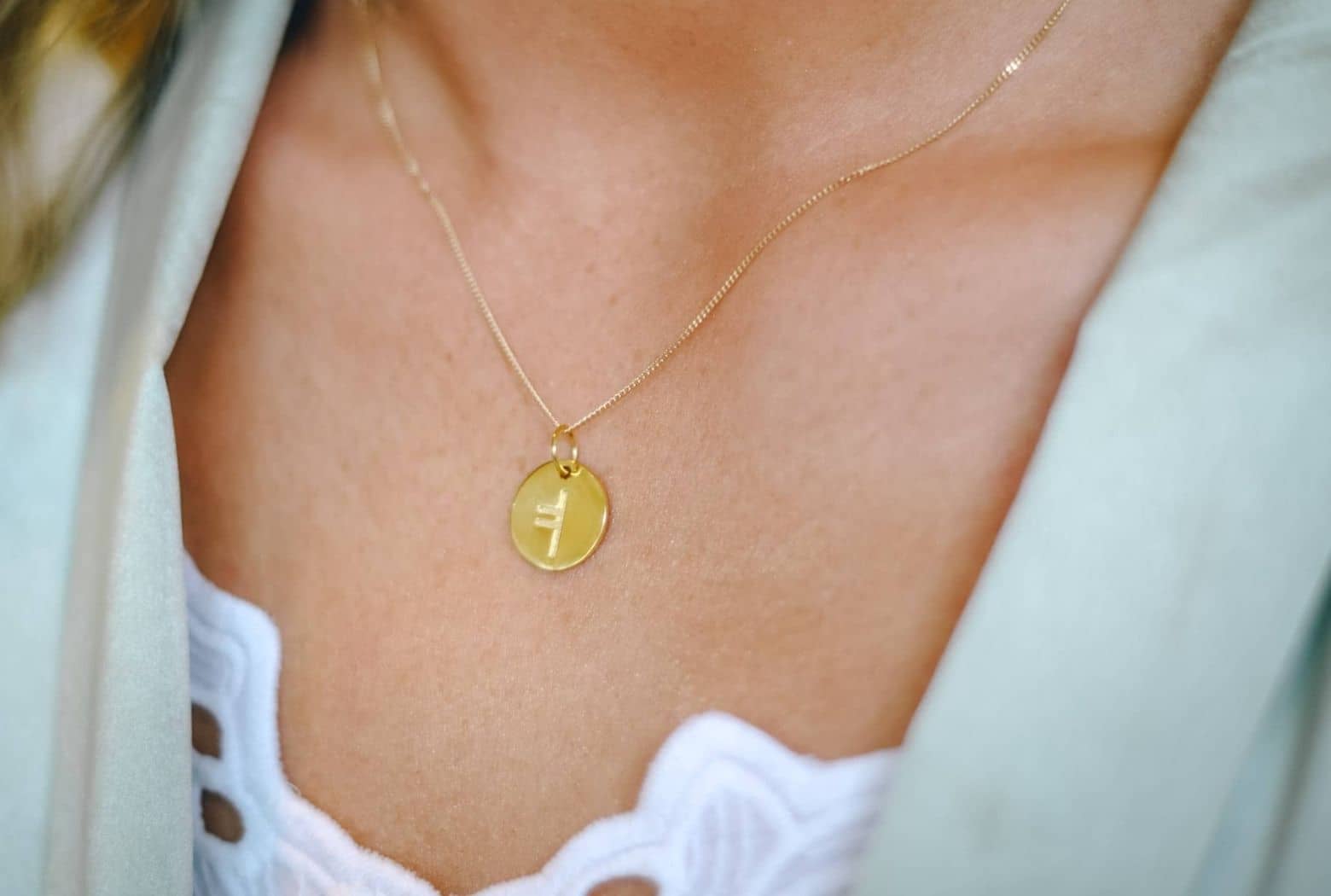 Introducing Our New Collection
The Bridal Edit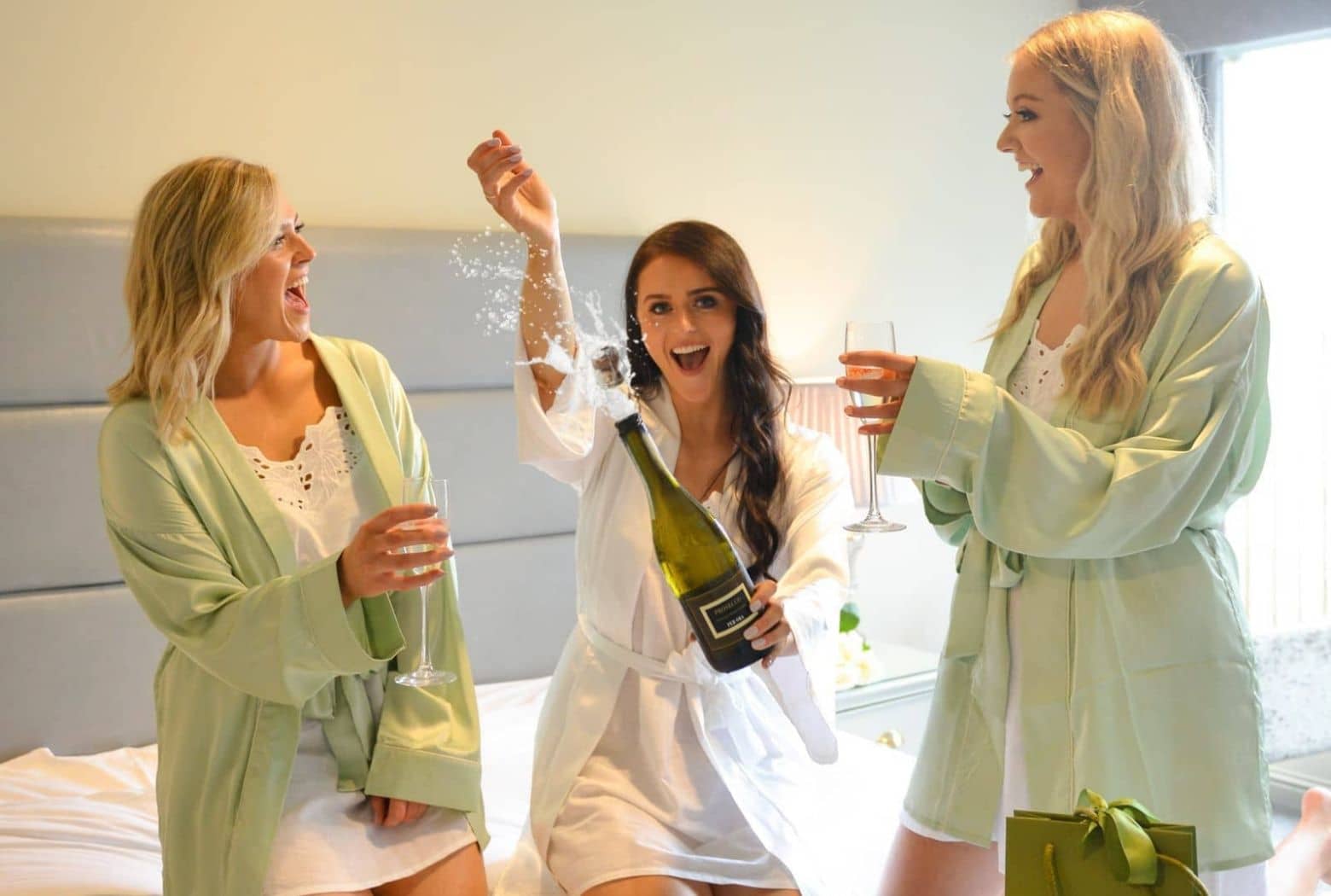 The Bridal Edit
Making Memories to Last A Lifetime
Introducing Our New Collection
The Bridal Edit
Your Wedding Day is the most important day of your life. Ór Jewellers want to help make you and your bridesmaids look as beautiful & stylish as you can be. This collection offers brides & bridesmaids modern and elegant pieces of jewellery that will complete the perfect look for the big day. Our luxurious packaging and stunning pieces will add to the special & unforgettable experience that is the morning of your wedding.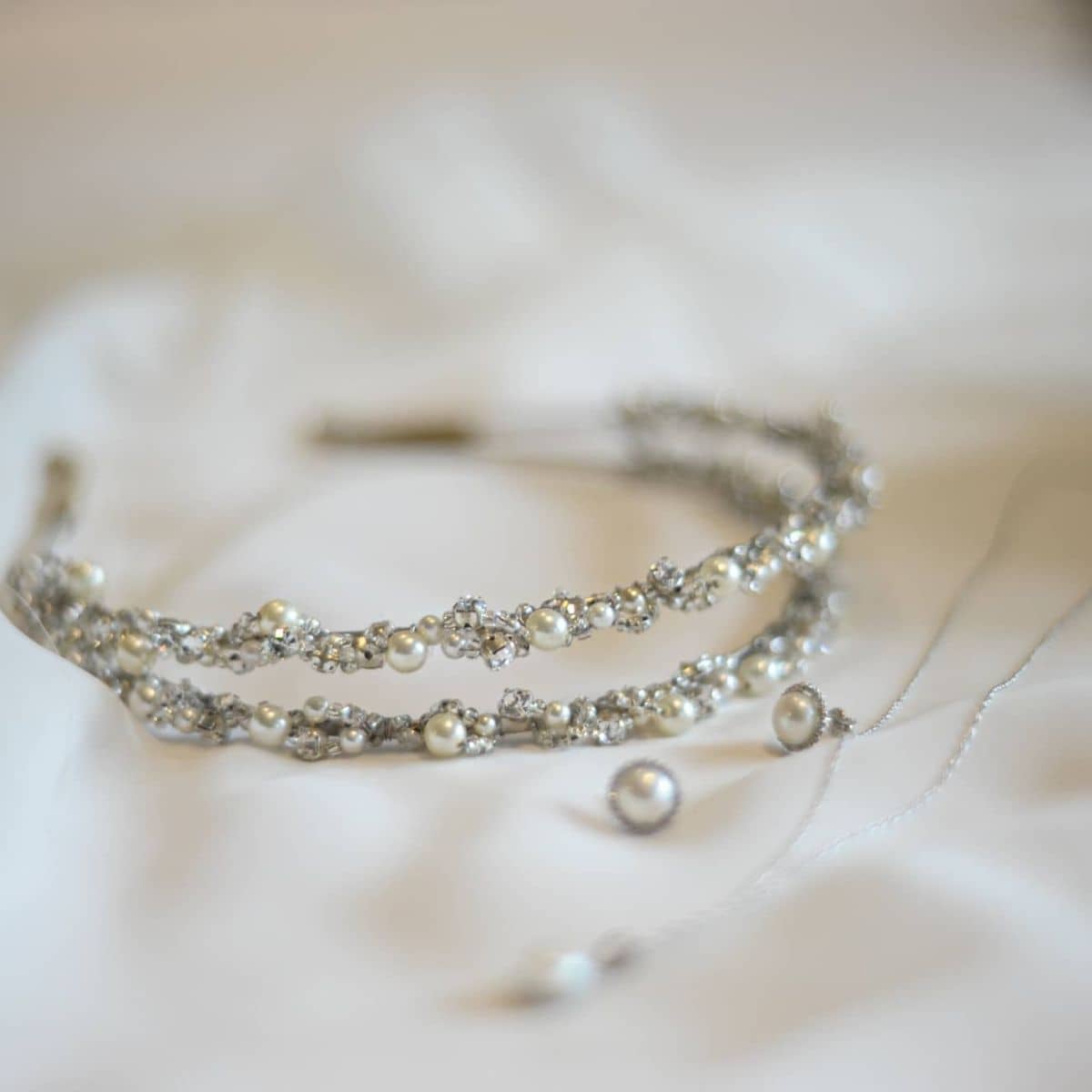 Perfect For Your Bridal Party
The Bridal Edit

At Ór Jewellers we want to offer Brides & their Bridesmaids something a little more unique for the Big Day. Our inspiration for this collection is the woman who wants to make a statement on her wedding day and achieve an alternative look to the traditional bridal style. An Ór customer is a woman who isn't afraid to take risks & is confident in her style.

Shop The Edit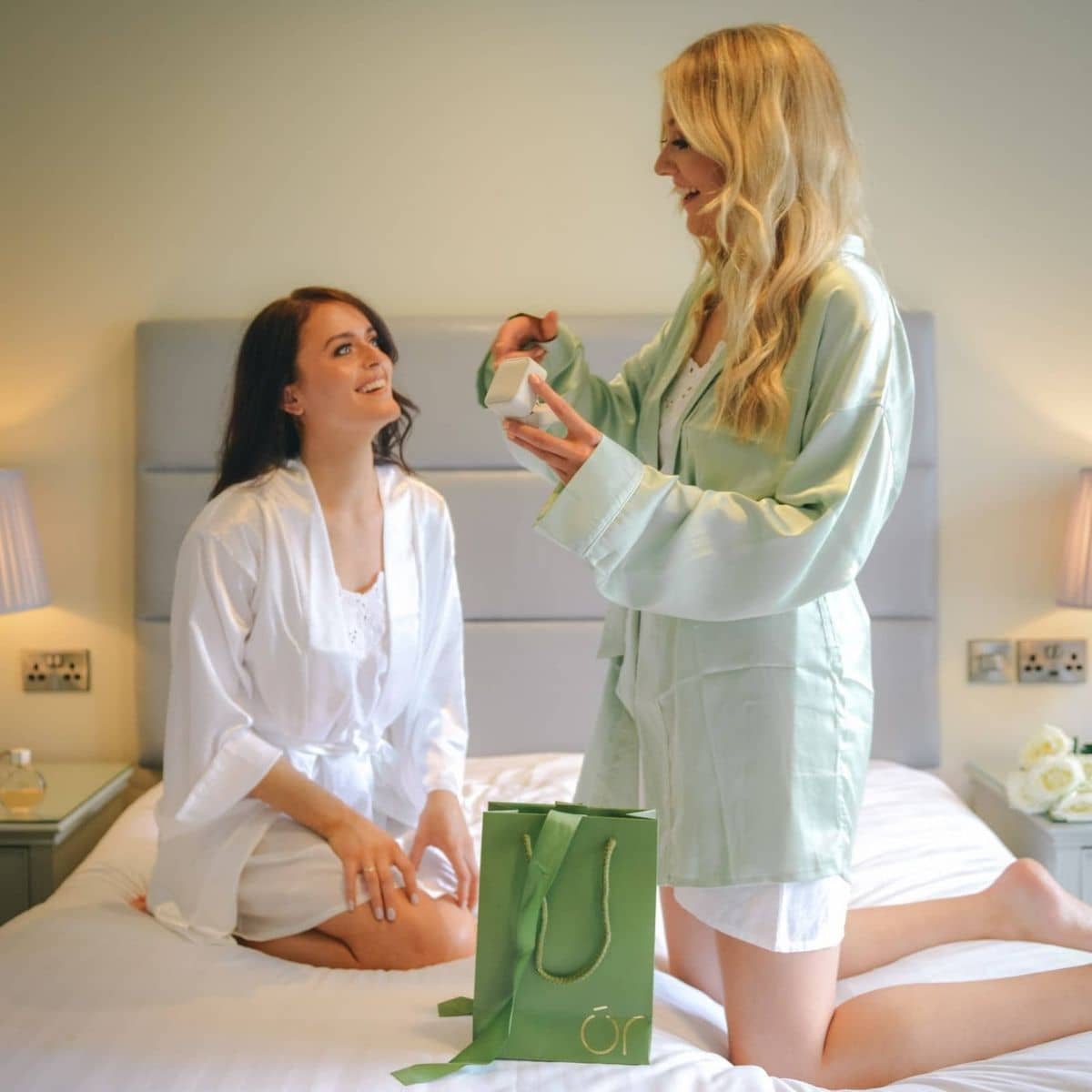 Luxury Packaging, Designed with Love & Care

Our Luxury Gift Packaging is thoughtfully designed to hold your beautiful jewellery for the Big Day. When you receive a gift from Ór Jewellers you are not only receiving a piece of jewellery but a keepsake to have and to hold.


ONLY €2.95 At Checkout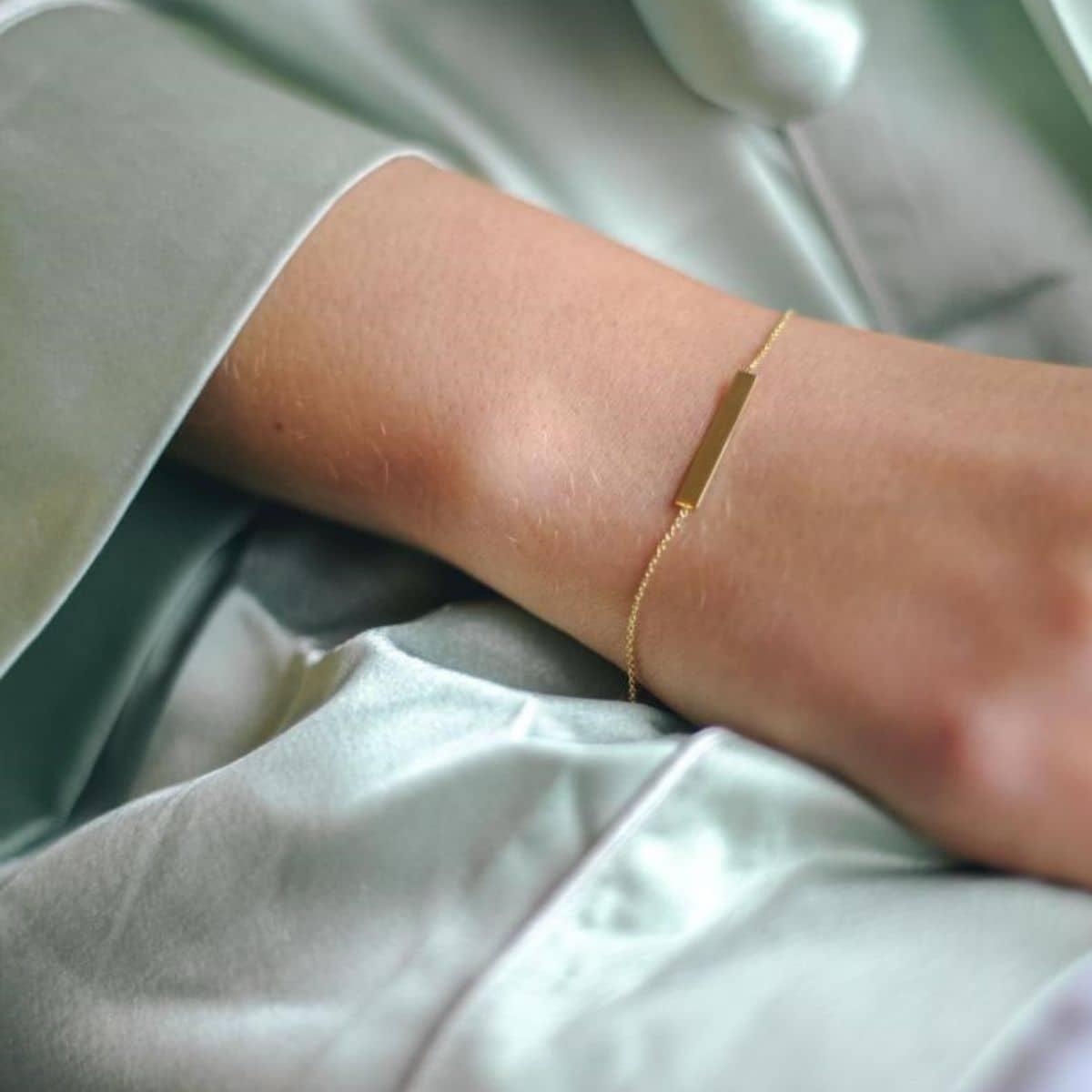 The Gift That Keeps On Giving
We created this collection with the idea that each piece can be worn time after time even beyond the wedding day. In keeping this in mind, we chose pieces that were unique, stylish and personal so that each individual in your bridal party can cherish their gift and wear it for a lifetime
Shop The Collection
Something a little different..
Every piece of jewellery in The Bridal Edit was carefully selected with an elegant & stylish woman in mind. The Edit features delicate pieces that are intended to highlight and accentuate the beauty you already have. We also feature beautiful bridal head pieces by the talented atelier Emily Jean, which you will see styled with our collection